Themes can be tough. How do you choose just the right one?


But sometimes, a theme can be as simple as just one color.


In this case, pink.


Grace's 3rd Birthday Party is a great example of this.



Simple, pretty and all in variations of one single color.
From the birthday girl's handmade (by mom) outfit...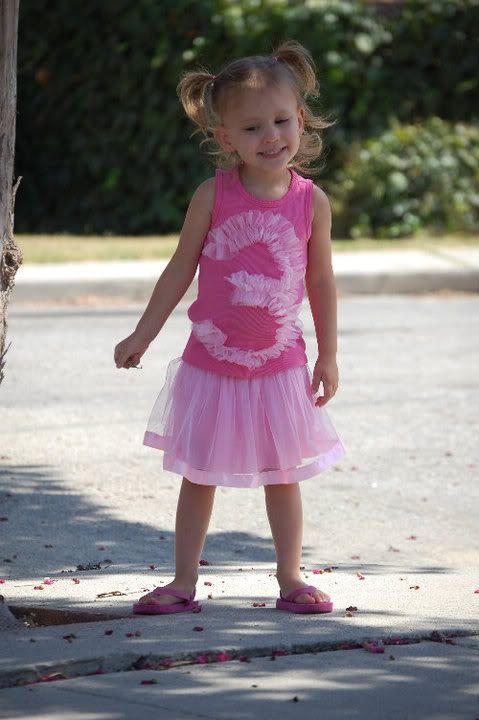 To the food and decor...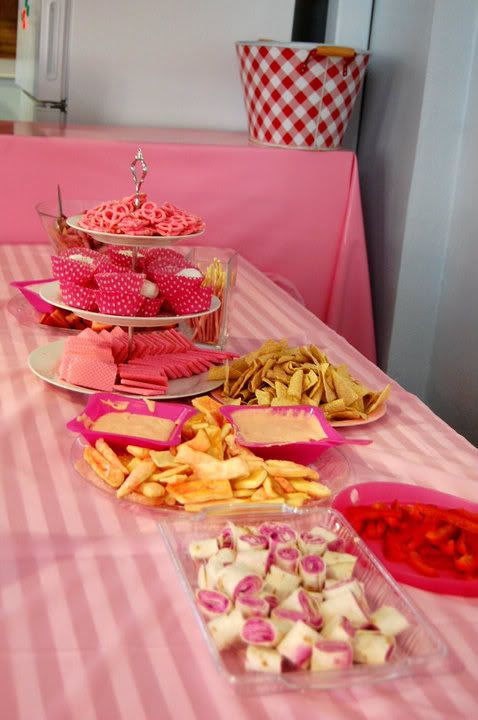 The cake is a masterpiece - smooth pink buttercream with the sweetest sugar flowers and slender candles.
And even the favors follow through - popcorn covered in pink chocolate.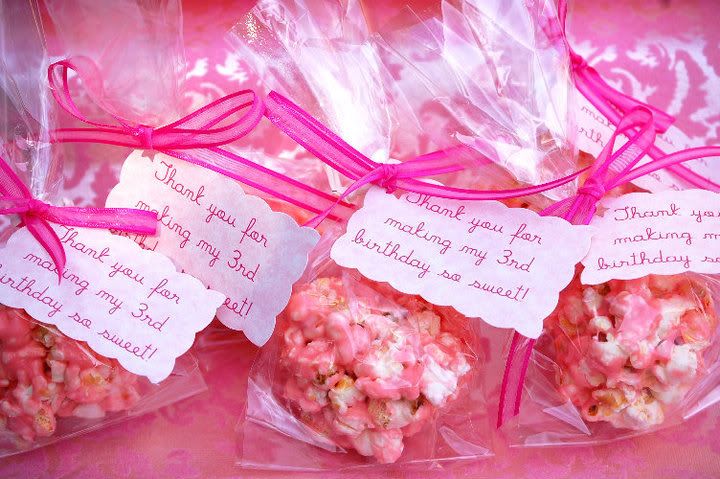 Any color will do, too. Orange or green or blue. Balloons and fabrics are more great ways to develop the idea, and can help create beautiful tablescapes without much effort.